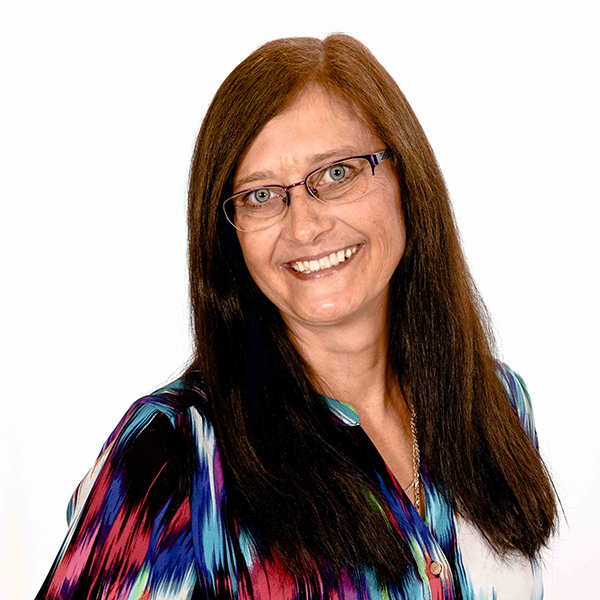 Natalie Mielke - Senior Accountant
Natalie began her career in accounting and tax in 1997 and joined the firm in 2007. She enjoys working with individuals and small businesses providing expertise in financial reporting. Natalie believes that accounting is the backbone of the business as it provides additional information and support to guide a growing business.
Natalie graduated Summa Cum Laude with a Bachelor of Science in Business Administration with a concentration in Management from Colorado Technical College in 2006. She also received an Associate of Applied Science in Accounting from Denver Technical College in 1996. Natalie grew up in Colorado Springs and attended Rampart High School. Natalie enjoys spending time with her children, grandchildren, and great friends.